Petri Island Project
Jim Toia
238 Beacon Hill Road
Califon, NJ 07830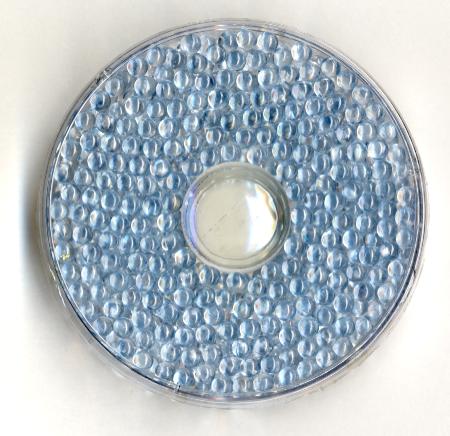 Dear Citizen of the Keys,
I write to ask you and/or your class to become part of an art exhibition in Key West this summer. I will be an artist in residence at The Studios of Key West this June and am embarking on a collaborative installation called "The Petri Island Project: The Keys", tapping the cultural and individual perspective of citizens in the Florida Keys. The project asks the simple question: "what does an island mean to you?"
I am asking as many children and adults in Monroe County to be a part of this project by inviting each person to contribute to my project and the final installation. This final collective result will then be exhibited in TSKW starting July 19 with you or your group's contribution amongst hundreds, possibly thousands of others.
It is a fairly simple process. Every participant will be provided with an empty plastic petri dish and asked to "fill" the dish by painting, sculpting, or whatever process of treatment that suits you, to create "what an island means to you." It can be anything from a collection of items, to a picture or a finger painting, to an elaborate work of art. The result can be metaphoric, literal, simple or complex. The goal is to include every school child, and any citizen who is interested in contributing, so we have a comprehensive representation of viewpoints from every age group throughout the Florida Keys.

A bit about myself: I am an artist that uses nature as my primary medium and have had the honor of exhibiting my work around the world. I make my home in the hills of northwestern New Jersey and am represented by the Kim Foster Gallery in NY, NY (kimfostergallery.com) and the Haines Gallery in San Francisco, CA. I received my BA from Bard College and my MFA from the School of Visual Arts in New York. My work has been exhibited throughout the United States, Europe, South and Central America and the Far East. I am also the Director of Lafayette College's Community Based Teaching program, where I lead high school students through an advanced creative arts curriculum, preparing them for their future artistic pursuits. My art and my profession have led him to numerous public and community projects.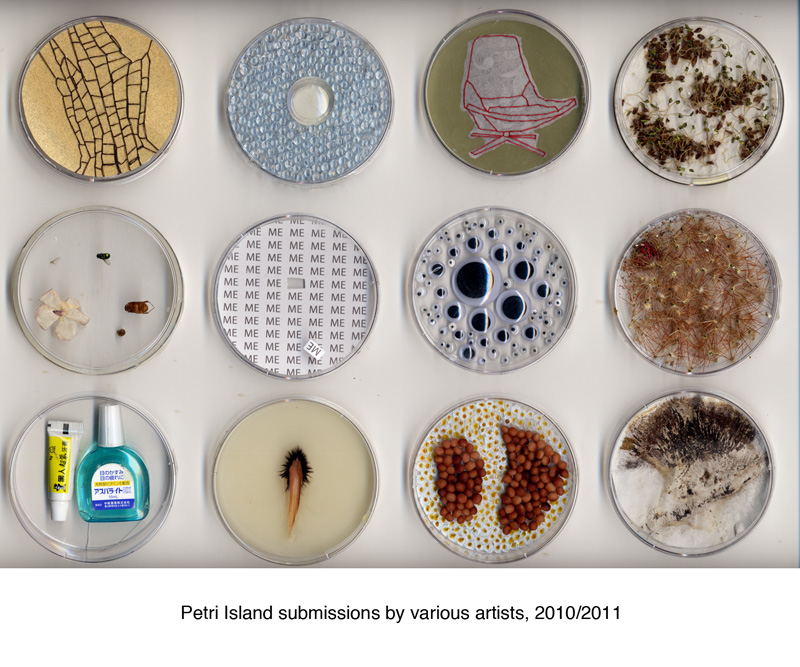 My residency at the Studios at Key West will take place in June, when I will take possession of all petri dishes and begin the process to determine their ultimate configuration for their exhibition in July. You and your peers or class are free to request your petri dishes and create your works at any time throughout the school year, and while I might not always be able to visit you or your class personally, we can certainly arrange for a live video chat at your convenience. I will be traveling through the Keys the in late Dec. and then again from March 6-16 and would be happy to visit your class. I will supply as many petri dishes as you need and would cherish your participation. "What an island means to you" is a question that hits home for everyone in the Keys, and we, myself and The Studios of Key West, would love to invite every individual to help contribute to this cultural declaration. After all, the Keys are a unique and special place in our country.
Just let me know how many petri dishes you would like for yourself or your class and I will send them via U.S. mail. Please feel free to contact me for more information about this upcoming project at: petriisland@jimtoia.com
Thank you for your participation. I look forward to collaborating,
Jim Toia
Sculptor, Art Activist